Providing you with the support your body needs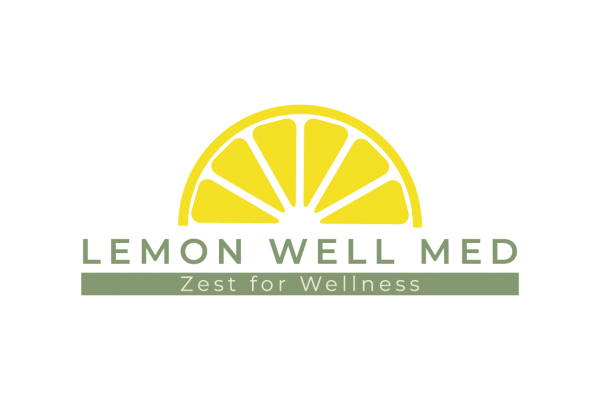 Vitamins and minerals are essential micronutrients to help the body function optimally by modulating biochemical processes.
That's where Lemon Well Med comes in — providing you with the support your body needs! The Lemon Well Med product range is comprehensive and unique. Many formulations consist of ingredients not included in over the counter health supplements. 
Elena Lena – founder – has a passion for natural and holistic wellness and has developed a successful health supplement business alongside being the UK distributor of Wegamed diagnostic and therapeutic devices.
Lemon Well Med focuses on liposomal formulations and premium supplements with an excellent track record and a positive impact on overall wellbeing, provided directly to consumers either directly or via practitioners.
Lemon Well Med

 is at the forefront of innovation with a unique range of powder liposomal supplements.

Research shows that powdered liposomal supplements are the purest and have up to 20 times the bioavailability of traditional supplements available on the high street. This means an overall cheaper and long-term beneficial product for customers. 
Liposomal Supplements – Formulated Perfectly for Your Body
Liposomal supplements use innovative technology to deliver maximum absorption and uptake by the cells of the body. Liposomes are tiny bubbles of double-layered phospholipids that closely mimic the cell membrane structure. They contain active ingredients that are protected from degradation in the gastrointestinal tract, reaching the site of action intact. The liposomes fuse with the cell membrane to deliver the active ingredients providing nutrients and building material for the brain, liver, and other parts of the body. The liposomal encapsulation technology ensures targeted and complete absorption, increased efficacy, and cost-effectiveness.
By wrapping vitamins or other supplements into a liposome, the body continues to absorb the nutrients over time, and it stays in the bloodstream longer, providing much better uptake by the cells.
In a nutshell, the benefits of liposomal supplements are:
Nutrients reach their target cells much faster (up to 10x) than standard formulations.

Higher biocompatibility as the active ingredients preserved from degradation through the digestive tract.

The liposomal encapsulation technology protects the ingredients against extreme heat and pH levels, which means they are highly stable.

Reduced side effects from overdosing that can occur with standard vitamin supplements.

Suitable for vegetarians and vegans
We also have an array of premium supplements to improve overall health which are all made with the highest grade, certified non-GMO ingredients of the purest quality and are vegan friendly.
Fancy a little read About Me?